Attorneys at law in Plymouth, Indiana and the surrounding region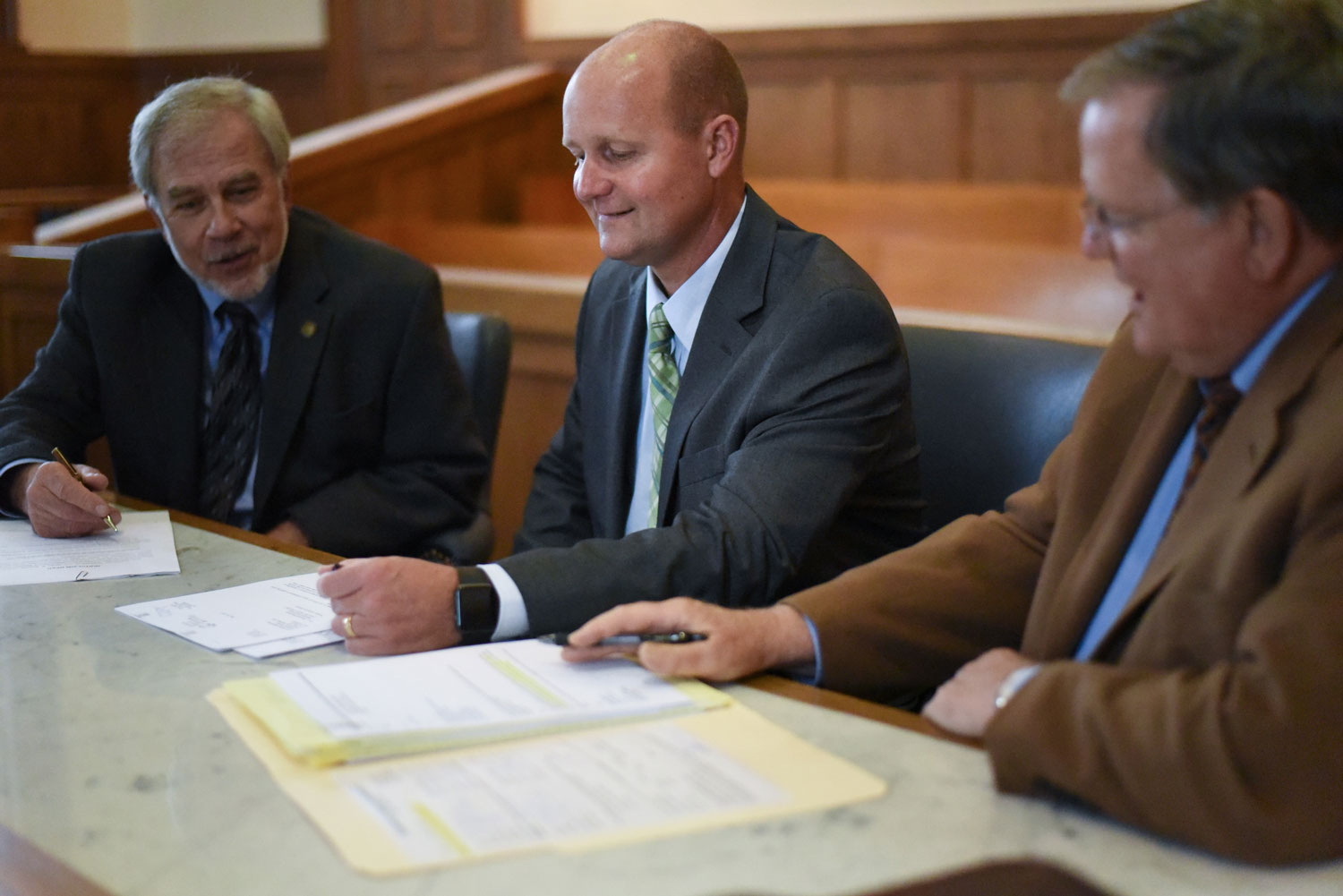 Jones Huff Jones & Richeson, LLP
At Jones Huff and Jones, LLP we believe our purpose is to provide our clients with the information and experience they need to achieve their goals and to guide them through the legal process in an attempt to reduce the stress of their legal matter. We cannot guarantee a particular result but we do work hard to ensure our clients understand their case and its progress.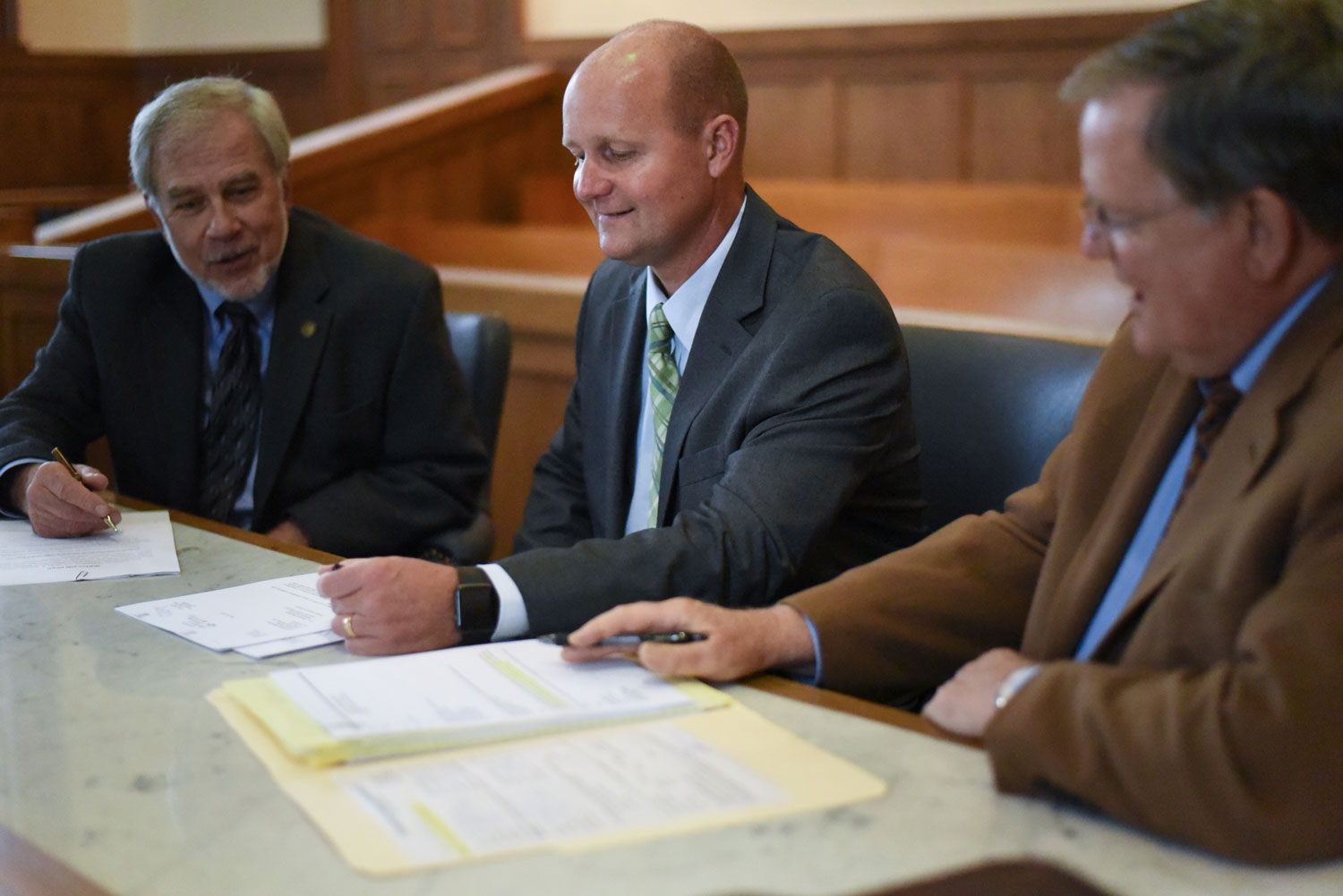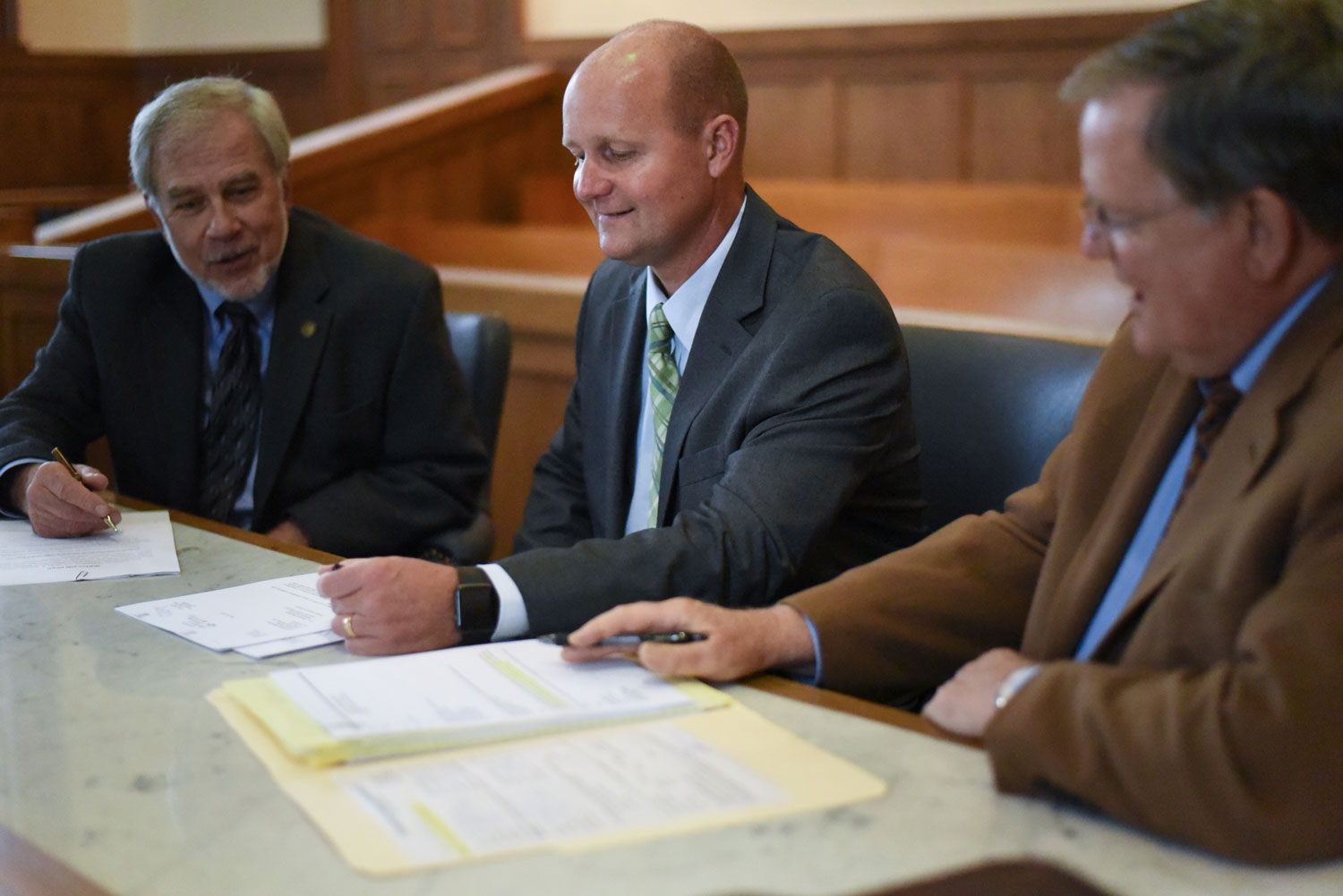 An experienced attorney is a crucial member of your business management team.  At Jones Huff & Jones, LLP we can provide you that experience and guidance.
Taking the time to plan for your property and belongings after you pass can be a wonderful blessing to your family and friends.  Let us help you build a responsible plan.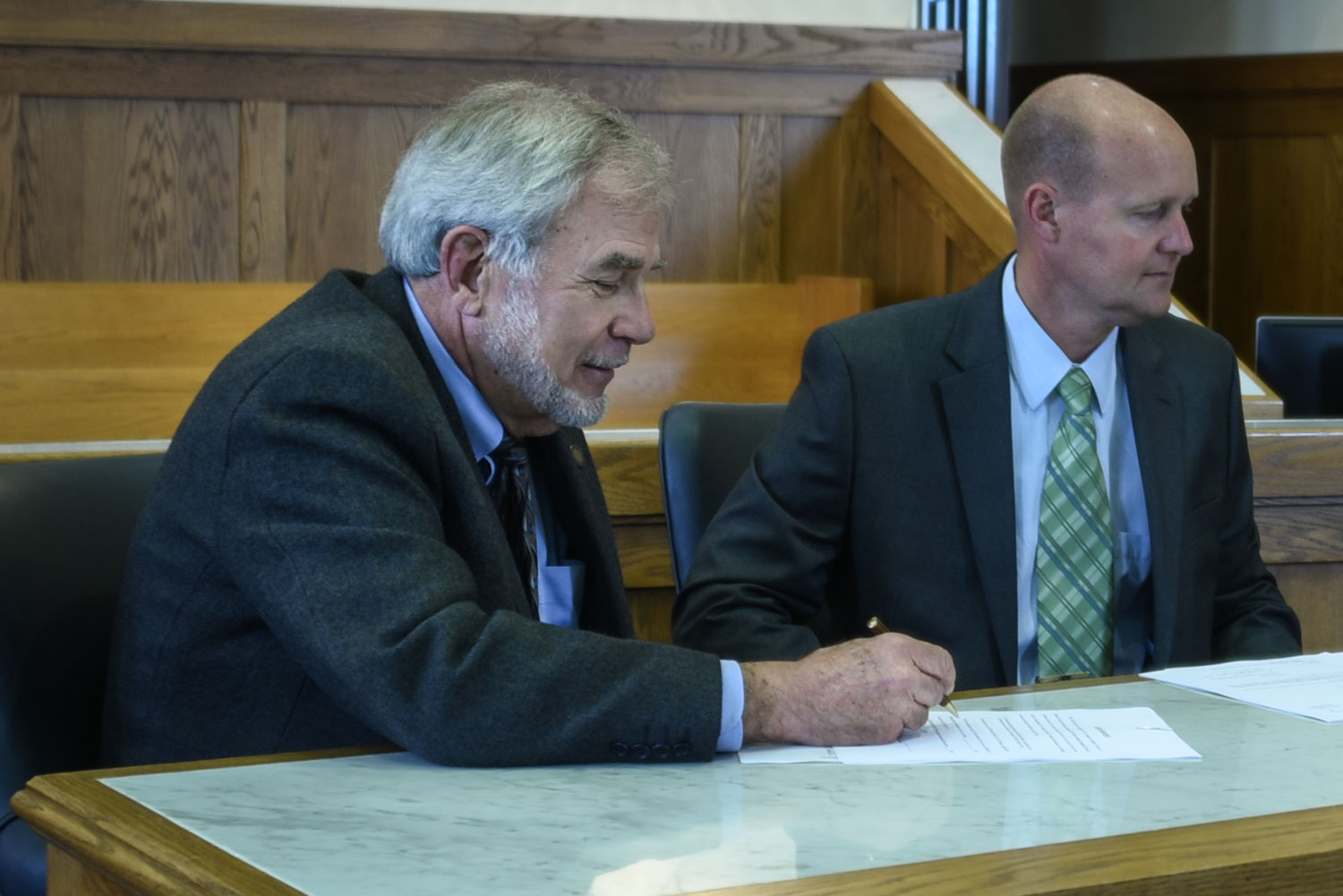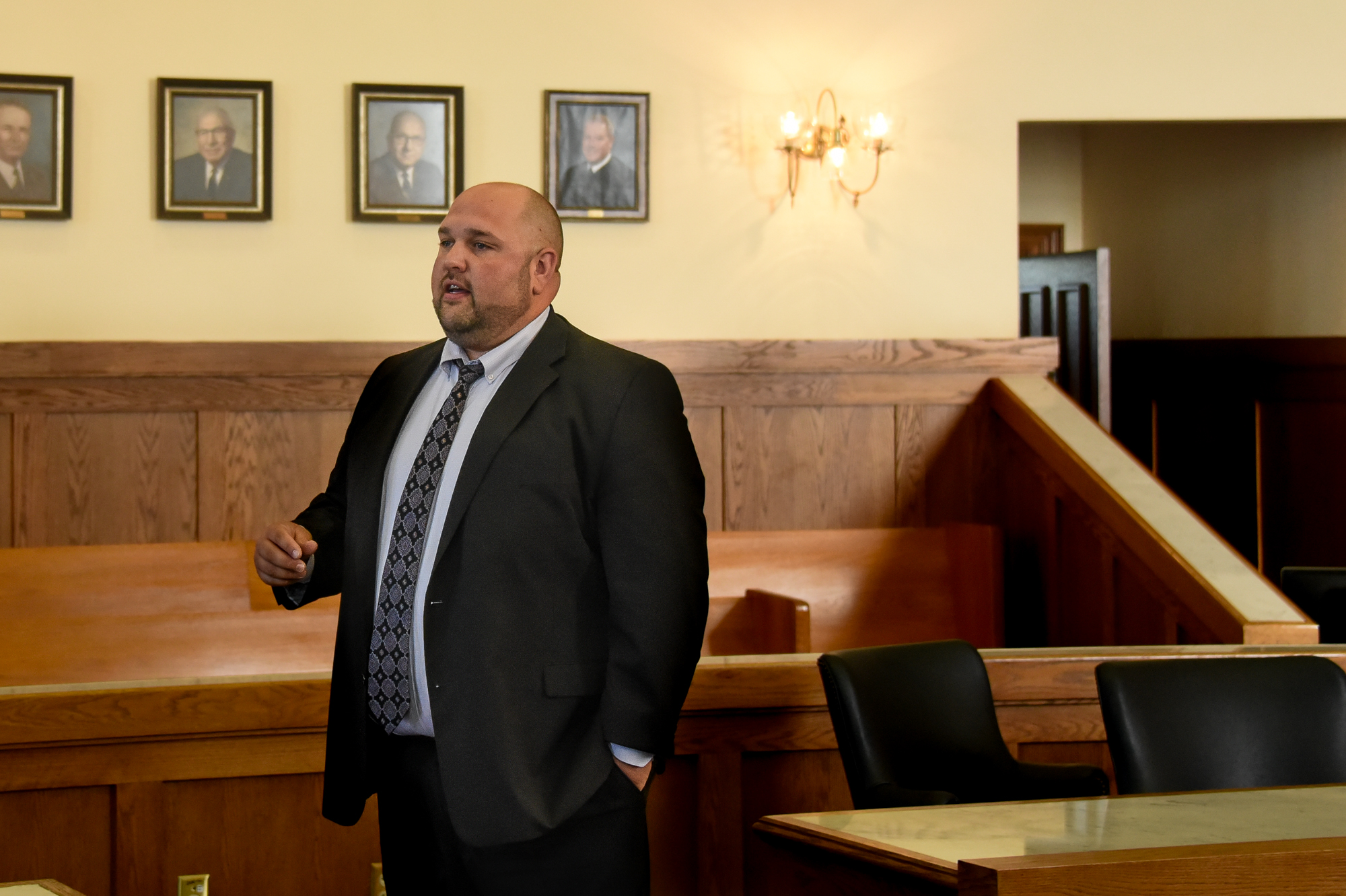 Few things in life are more important than family.  We at Jones Huff & Jones, LLP understand this and make your family a priority in our practice.
When you are injured, time is of the essence and to protect your rights and potential claim it is crucial you speak to an attorney as soon as possible.
From major felonies to traffic tickets, Jones Huff & Jones, LLP can provide you with competent and capable representation. We also handle expungements and petitions for specialized driving privileges.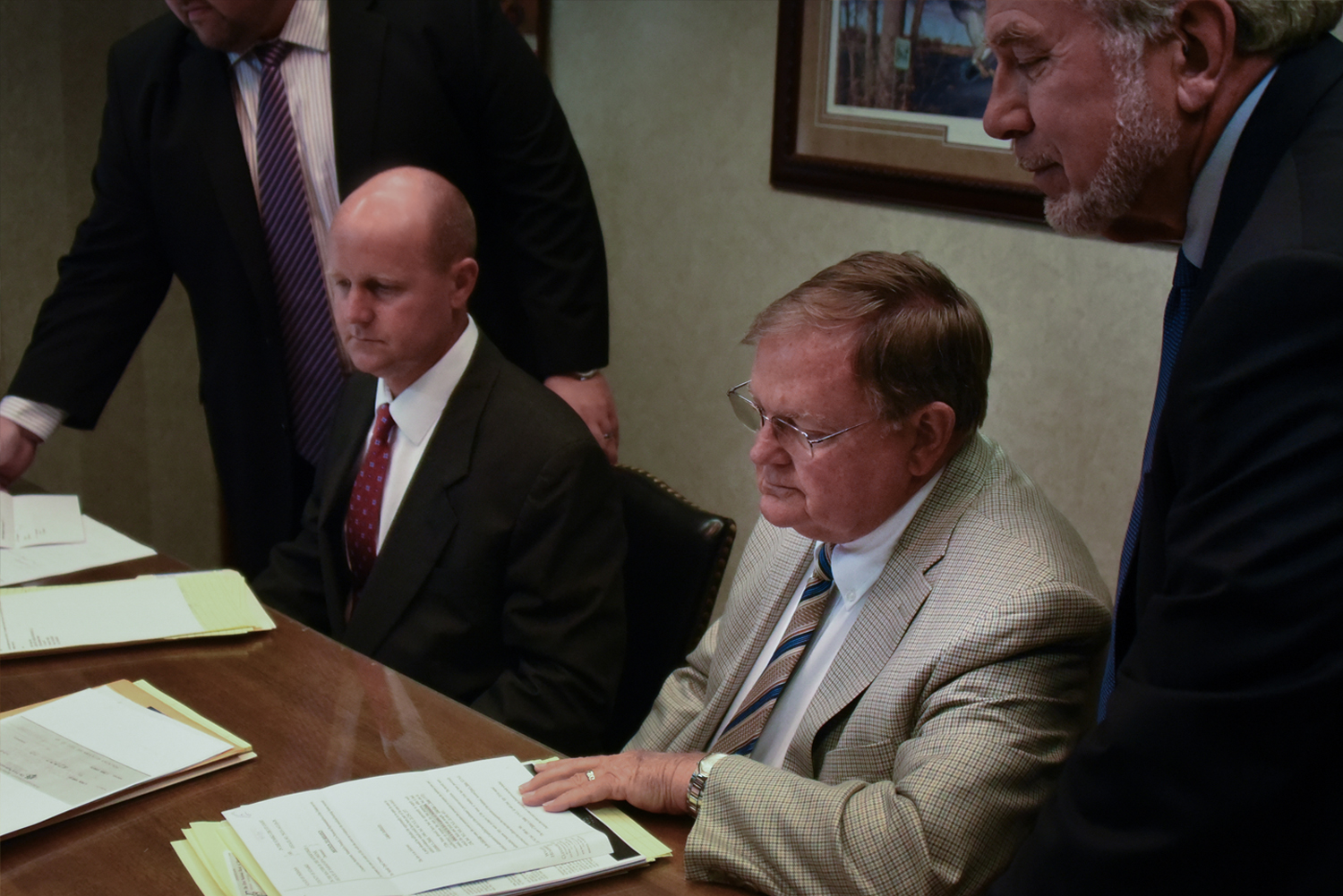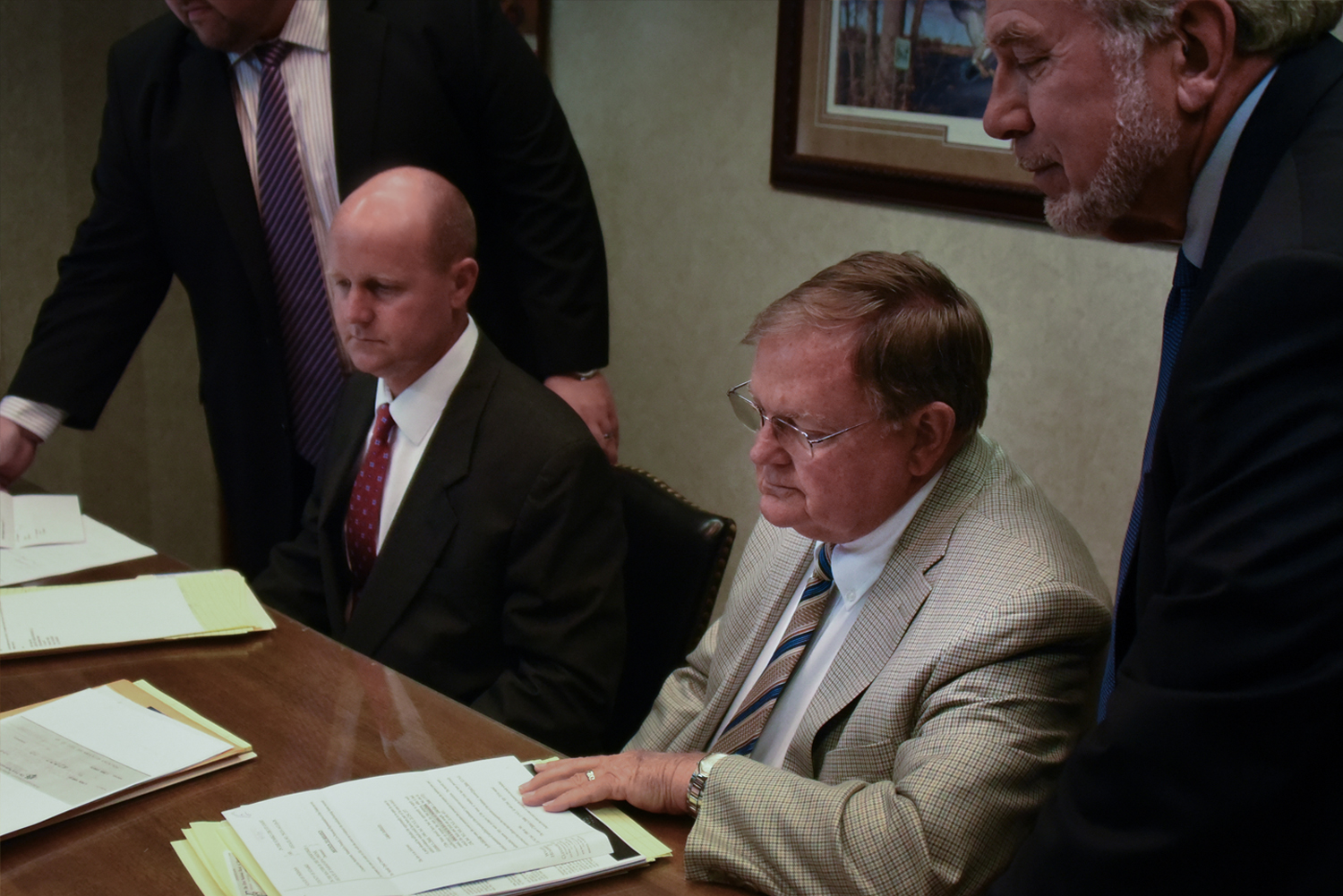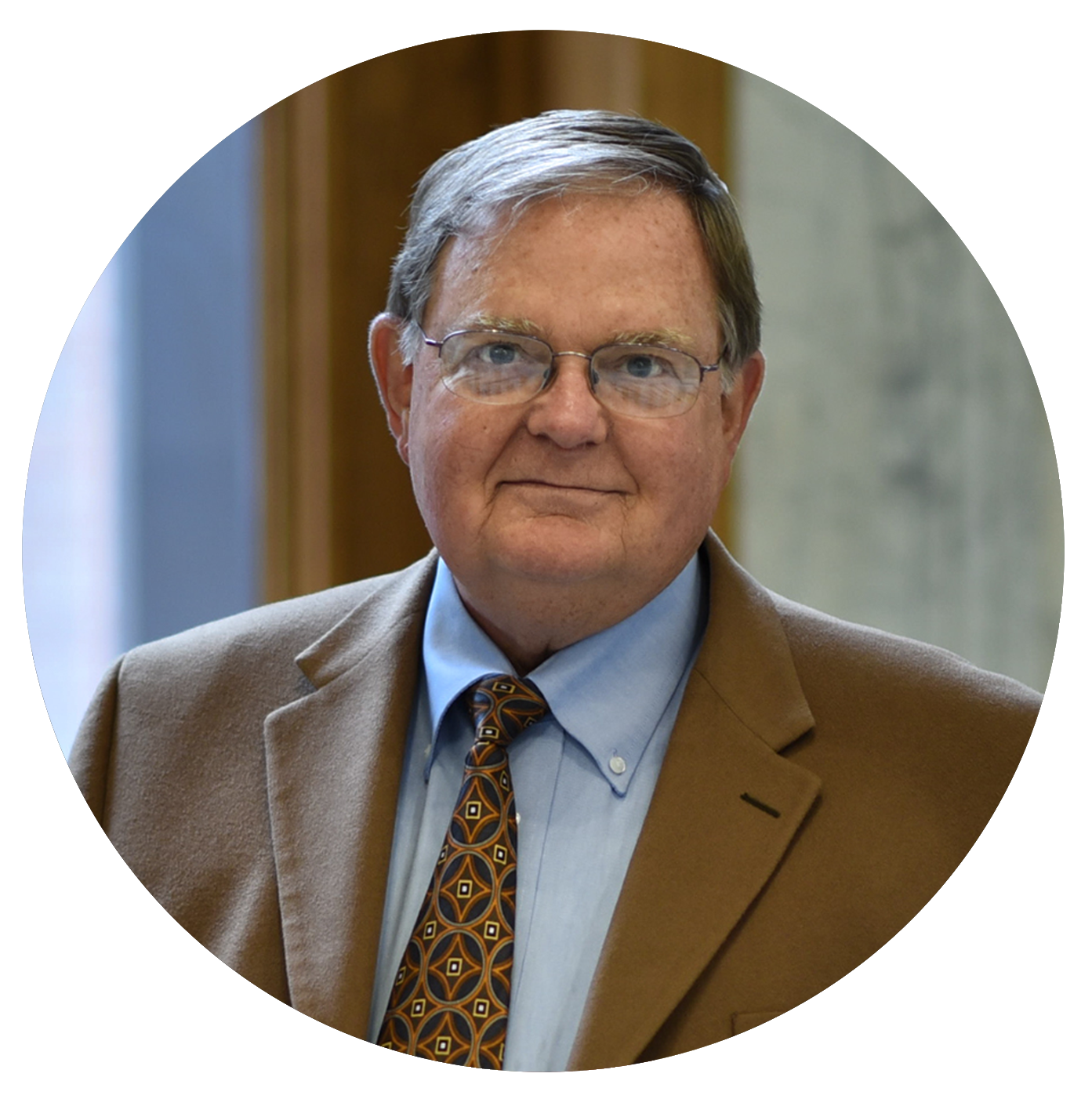 Partner
Fred has had many opportunities in his 40 plus years of practice to engage in a wide range of areas of law. This experience gives him the ability to represent clients with a wide variety  of legal concerns.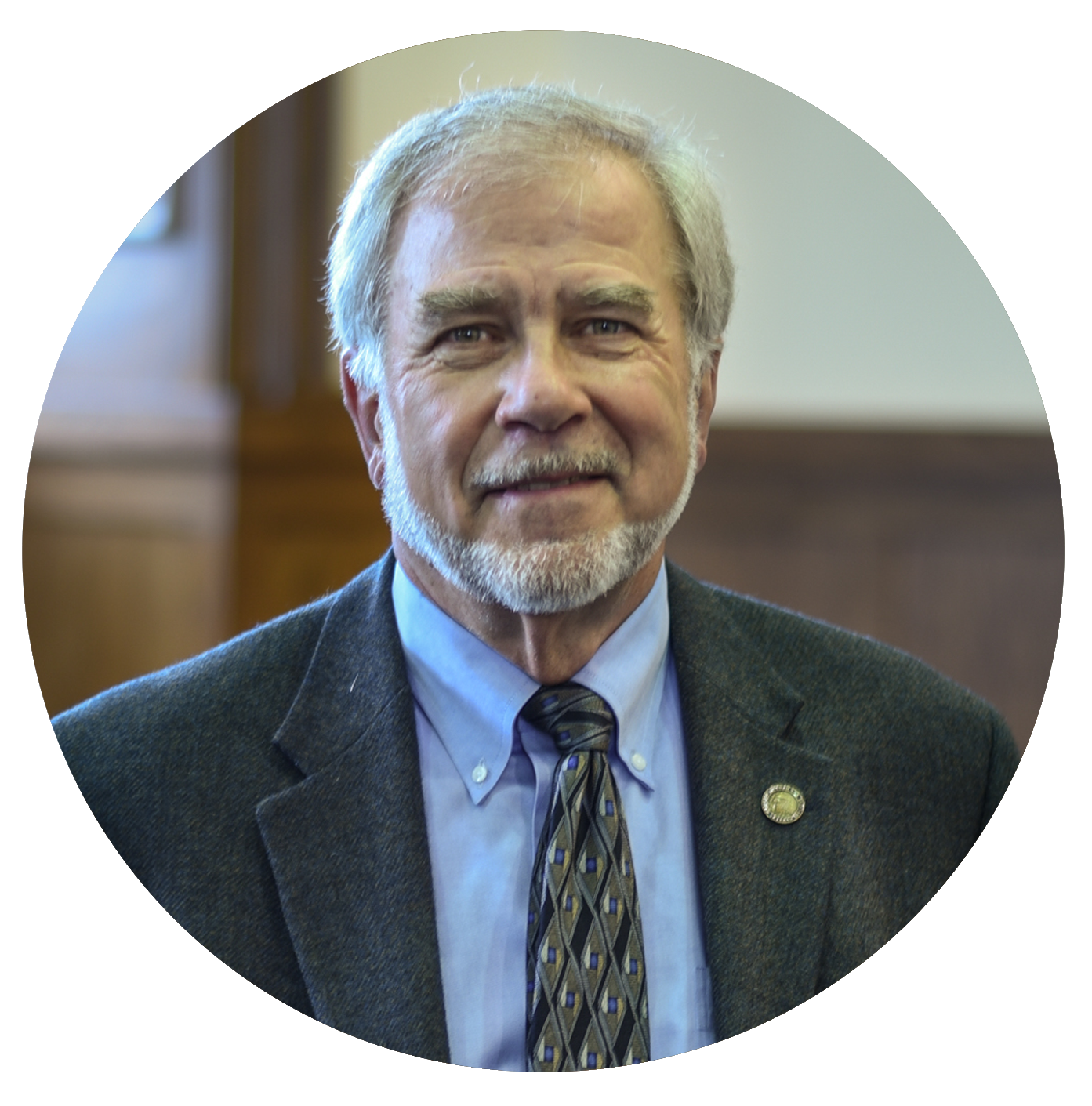 Partner
Rick was admitted to the Indiana Bar in 1978. He also served as chief deputy prosecutor for Marshall County, leaving the prosecutor's office in 1994.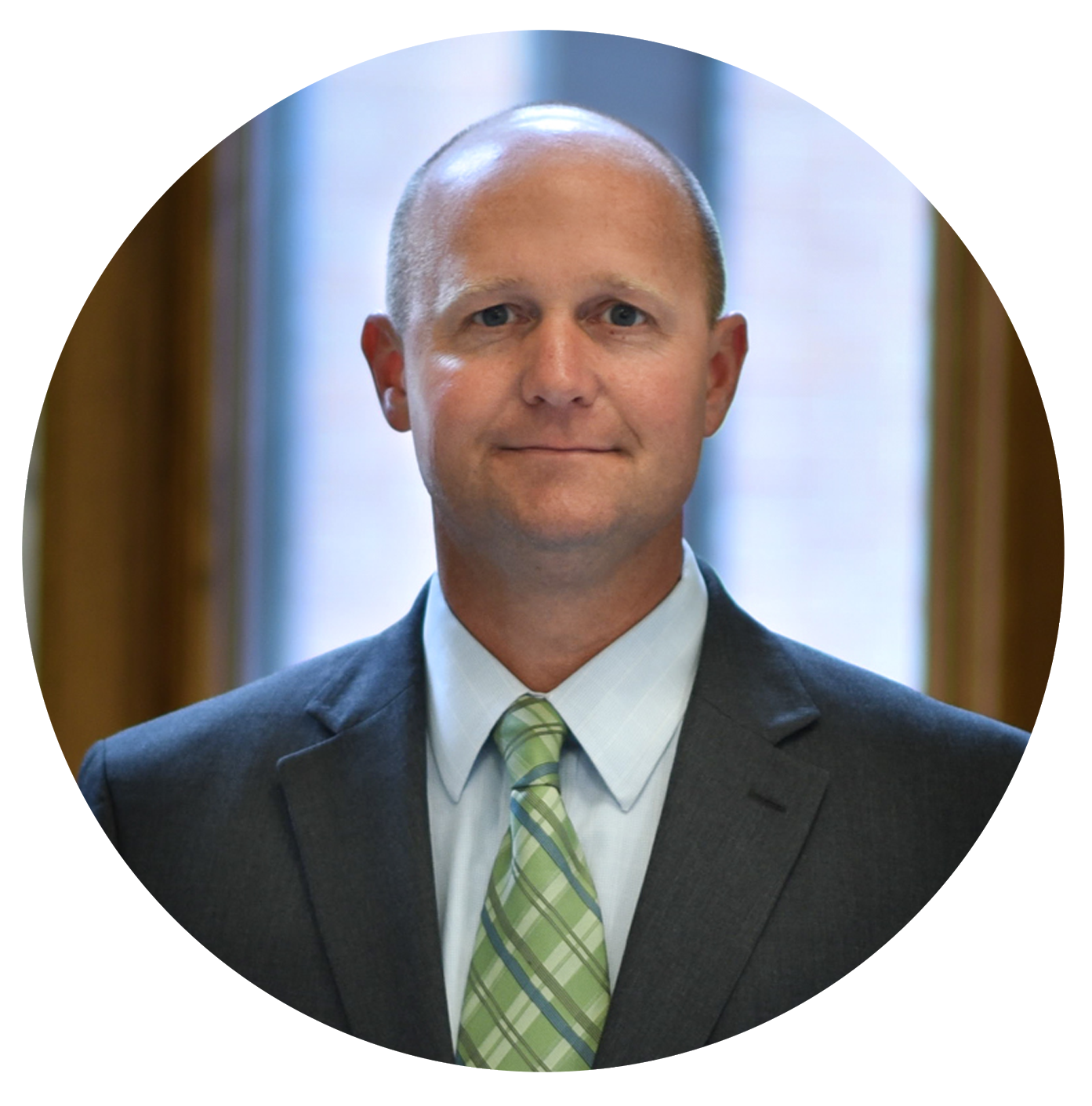 Partner
In Derek's 20 years of practice, he has represented cities and towns as well as clients with minor traffic infractions. Derek has organized corporations and represented parties in divorce. Derek has had a tremendous amount of experience across a wide variety of legal areas and this makes him a great resource for all of your legal concerns.
Attorneys at law in Plymouth, Indiana and the surrounding region