commercial, business & real estate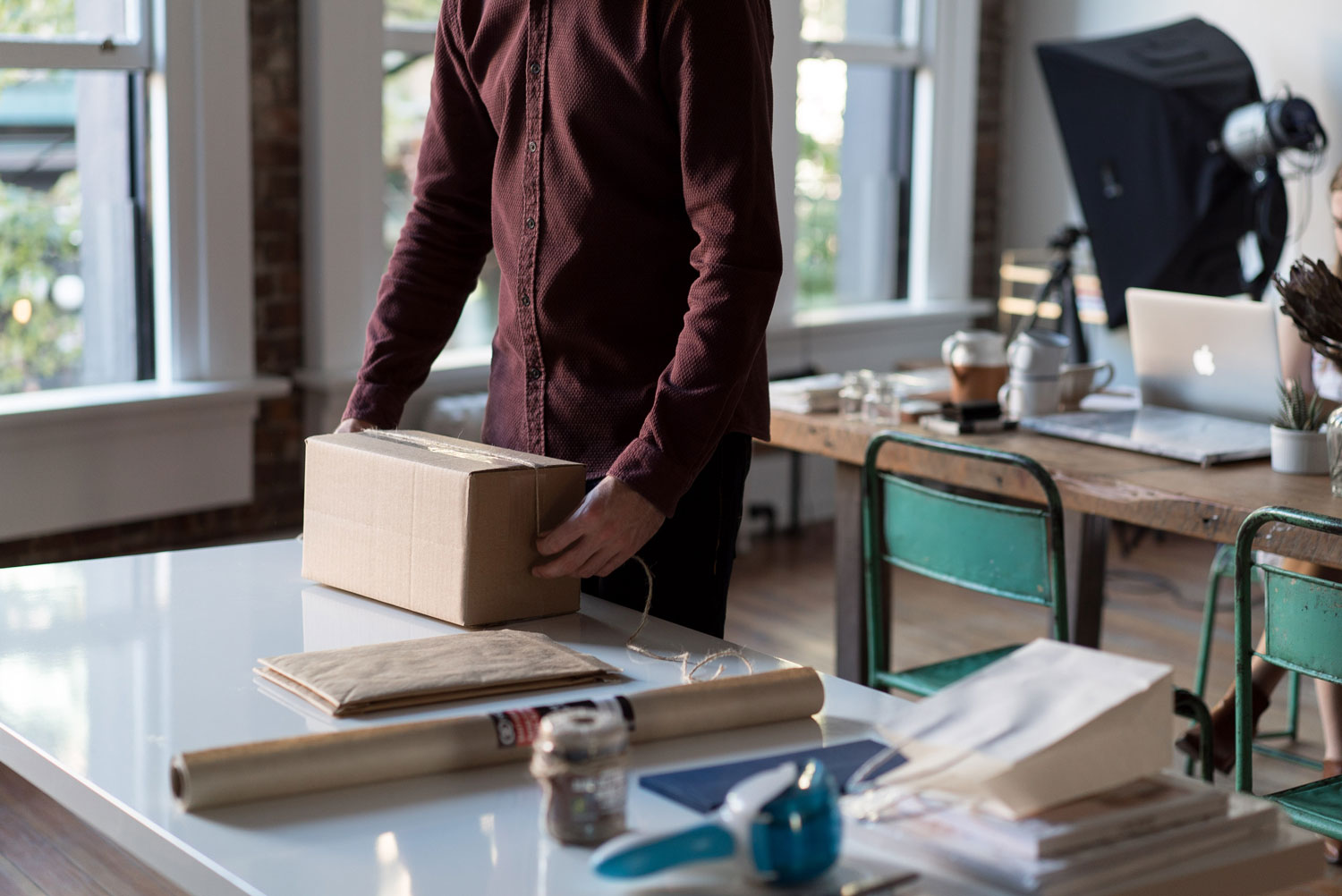 Members of the firm often deal with commercial issues, business matters, and real estate law. Commercial or business law might include transactional work (buying or selling a whole business interest or business assets), creating new business entities, keeping corporate records current through preparation of necessary annual minutes, filing of bi-annual business reports with the Indiana Secretary of State's office, doing some commercial collection work, and being available to answer questions of commercial clients and to provide legal assistance to them in their business activities.
Real estate work would involve preparing purchase agreements, land contracts for the sale and purchase of real estate, deeds, and general assistance to client's involved in real estate transactions.
Businesses are begun and properties are purchased with great expectations. It is important you have the proper documents, processes, and agreements in place to continue smooth operation or to assist you if problems arise. Contact our office so we may help you begin your business or real estate transaction or help you protect a business or real estate transaction already underway